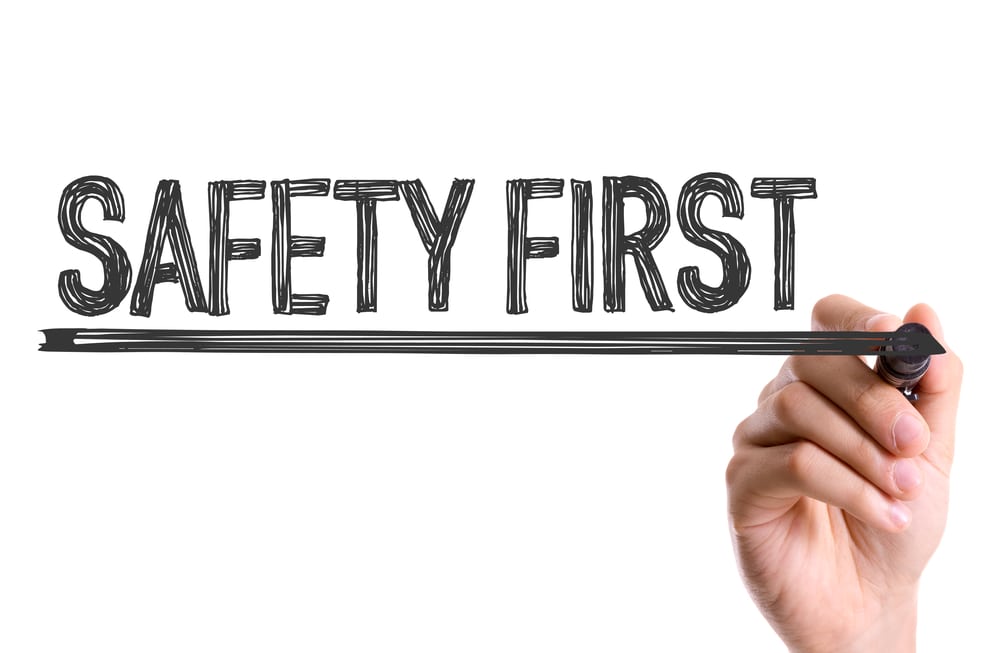 Our clients and community are always a top priority, they have both been a part of our core values from day 1. While the world is currently facing unforeseen challenges, we'd like to provide some reassurance that we remain committed to the high business standards our clients have come to expect. The Federal Government has deemed real estate an essential service, so we're at the ready and will continue working to see us all through – as safely as possible.
We are proud to offer safe and effective options following CDC guidelines and social distancing practices, to help our client's sell their home or find their new one:
Virtual Client Consultations

– we can discuss your real estate needs "face-to-face" via virtual meeting platforms such as Zoom, Skype, FaceTime, or over the phone

Virtual Tours/Showings

– if you're interested in a home we can provide a live virtual showing via FaceTime, Zoom or other services – or send you a recorded walk-through video

Strict Hygienic Safety Precautions

– we have advised our sellers and buyers on sanitation practices both ahead of and after private showings, and likewise have temporarily discontinued open houses, where we have less control over the environment

Electronic Signatures and Contracts

– through platforms such as DocuSign, all paperwork can be processed electronically

Modified Inspections

– home inspectors are conducting inspections privately to minimize exposures, so they're effectively discussing findings with clients over the phone, providing detailed written reports accompanied with color photographs, and arranging for payments online or over the phone

Online Closings

– close relationships with reputable lenders and title companies have always been our strong suit and we stay in close communication with all parties to tackle unforeseen delays and can arrange for most of the process to be handled remotely

Flexible Communications

– we are here for you around the clock, seven-days-a-week to ensure all of your questions are answered and to keep you up to date with ongoing developments
While the vast majority of business can be conducted remotely, we understand that purchasing a home may require some things be done in person. In such cases, we ask that buyers be serious, pre-qualified, and participate in a virtual showing prior to scheduling one in-person. The stay-at-home order activated in Maryland should be taken seriously by everyone, however limited outings relating to real estate at our client's discretion are permissible due to the "essential business" designation. With us and these new precautions in place, it is still possible to attain your real estate goals safely!
We are here for you during this difficult time. Feel free to contact us with any questions or to take advantage of the many services we can offer you.