Hi there! I'm so glad you stopped by to see what I'm all about, and more importantly…what I can do for you.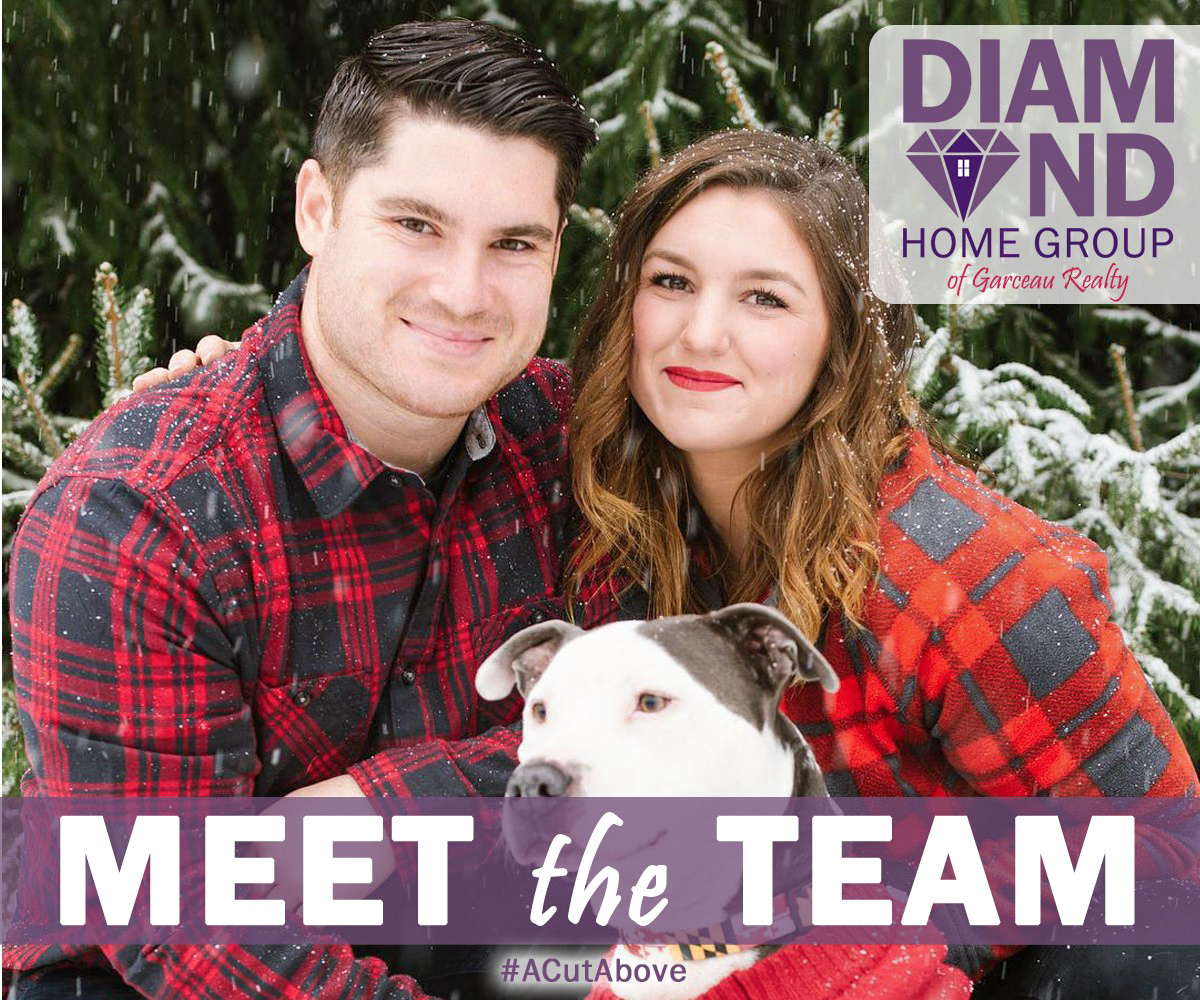 Let's get down to business…

MY MISSION STATEMENT:
My goal is to provide an enjoyable, smooth experience for my clients with the Diamond Home Group full-service "Four C's" methodology: clarity, communication, camaraderie, and community. And with a majority of my business generated via referrals, I'm confident in the success of these principles. I will protect your interests like they were my own so you will feel empowered within the high-stakes world of real estate.
ABOUT ME:
Some might say that I have an effective combination of southern charm and northern tenacity stemming from my roots in New Jersey and upbringing in Maryland. I like to win for my clients but do so with a calm touch and a smile. Influence from my parents has made a huge impact on me with their backgrounds in financial compliance and service-oriented trades respectively. With that I have the ideal foundation for selling and buying homes with flare, drive, and integrity.
Prior to starting my real estate career, I attended high-school at John Carroll in Harford County, then spent 4 years in Baltimore City attending Loyola University for a degree in Writing and Photography. After graduating, I took a sales job at Saxons Diamond Centers where I was able to hone my customer service skills, sales expertise, and learn the stakes of high-priced dealings. Before long, I decided to put my unique combination of skills to use and so earned my real estate license in 2015.
Besides my years of experience with both buyers and sellers, my clients can trust that my business is held to a high standard as I'm a member of the Harford County, Maryland, and National Association of Realtors. My proven sales record ranks me in the Million Dollar Real Estate Association of Harford County. I'm also a certified real estate staging expert and a professional real estate photographer – the range of marketing skills and industry experience that I offer my clients is a point of pride for me!
Other Certifications: MoveSafe™ Certified, Certified Home Stager (CHS)®
If you or someone you know has real estate on their mind – I'm always a call, text, or email away!