There's a good reason why so many people have pets; they enrich your life. In fact, studies show that people who own pets tend to be happier and live longer. There's nothing quite like a friendly animal waiting for you at home.
But which animal? Picking the right pet for your home and lifestyle is incredibly important. It can mean the difference between years of fun or problems. To start, you need to determine which animal would be a good fit for you.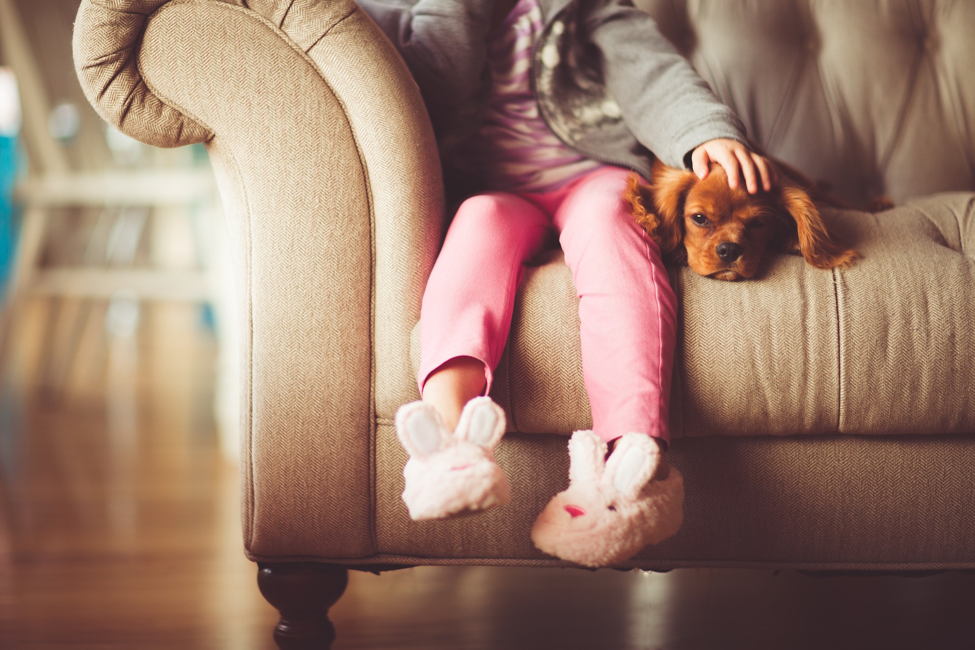 Image Source: Pixabay
What Animal Works For You?
One of the biggest differences between pets is how much care they will need. As you think about dogs, cats, birds, and more, you should also think about how much time and effort you can provide. Angie's List has a great page sorting different types of pets by maintenance needs.
● For a pet with few needs, look into getting a lizard, fish, turtle, or cat. These usually don't need much more than some food, a little attention, and the right environment.
● Pets that need a medium amount of care include dogs and rabbits. Besides basic care like food and water, they need exercise and attention.
● Exotic animals like horses and pigs require the most care. They usually also require the most space and are more expensive as a rule.
You also need to think about the age of your pet. Puppies and kittens are adorable, but they also require a lot of attention and training. You also have to guess what their personality will be like since they are still growing. Older dogs aren't as energetic, but there's no guesswork about their temperament and they need less care.
Getting Your Home Prepared
Once you've decided which animal works best for you, the next step is to get your home ready. In some ways, having a pet is like having a toddler; you need to make sure your home environment is safe. This Old House recommends literally getting down on all fours and looking around for problems. These include:
● Cords or wires that can choke a pet.
● Small spaces they can get trapped in.
● Any plants hazardous to pets.
● Cabinets or toilets pets can get into.
If you are getting an older pet, think instead like an older person. Stairs can be a problem, so make sure your pet's food, water, and toys are easily accessible. You might have to get some steps so your pet can reach places like a couch or bed.
Puppies often need a little extra preparation at home because they're very curious and tend to chew as they teeth. Thankfully, Redfin has an excellent list of ways to puppy-proof your home, such as:
● Crate training between 2-4 months old to help avoid bathroom accidents.
● Putting child-proof locks for where you store food or cleaning supplies.
● A gate to keep the puppy out of certain rooms.
Building That All-Important Bond
You have the right pet, and your house is ready. It's time to bring your new friend home! The next few weeks are going to be crucial to your relationship with your pet. That's why you need to make sure you build a strong bond between you, especially if you brought home a rescue animal.
Sheknows.com lists seven ways to bond with your pet. Some of the more important ways include:
● Spend time playing and grooming your pet.
● Create a ritual around meal times so your pet trusts you as a source of food.
● Begin training to set boundaries, and make sure you are consistent.
You Can Find The Right Pet
Getting the right pet isn't that hard, all things considered. You just need to understand what pets fit with your lifestyle, then pet-proof your home so it's a safe environment. And by building a strong bond between you and your pet, you are sure to have many years of loyal friendship to enjoy.
Courtesy of Medina James (dogetiquette.info)