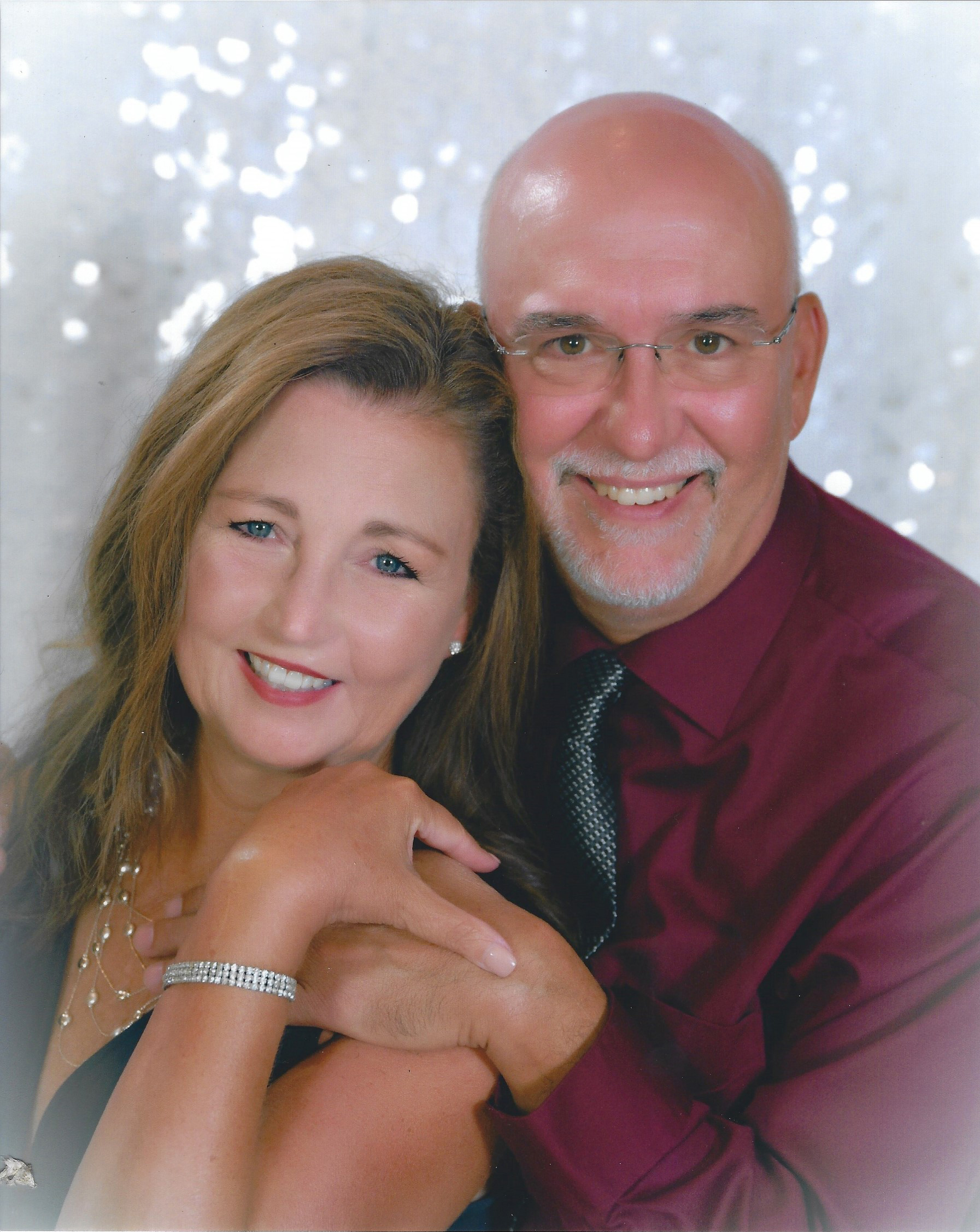 In 2018, 2 years after becoming a licensed Realtor and after dedicating over three decades to serving the State of Maryland as a lab technician, I decided to take my passion for precision and attention to detail into the world of real estate on a full-time basis. Since then, I've been committed to helping individuals and families sell their houses and find perfect new places to call home.
With my long-standing ties to Maryland, I possess an in-depth knowledge of the state's diverse communities and neighborhoods. Whether you're looking for an urban oasis, a suburban retreat, or a rural haven, I can help you find the ideal property to meet your specific needs. If you're selling, I can apply my experience to help you maximize your return and ensure that your property sale happens without a hitch.
Outside of real estate, I wear many hats that define who I am. I'm not only a dedicated real estate agent but also a proud grandmother, loving wife, devoted mother, and passionate sports fan. As a grandmother, I've had the privilege of witnessing the beauty of generations coming together. The importance of finding a perfect home, where family bonds are nurtured and cherished moments are created, is a concept close to my heart.
I understand that selling or purchasing a home is one of the most significant financial transactions you'll make in your life, and I'm here to guide you through the process, answer your questions, and negotiate on your behalf.
Let's embark together on the exciting journey of selling your beautiful home, finding your dream home, or both. Contact me today to start the process. Your homeownership dreams are just a call, text or email away!